In 2007 Justine Henin decided to create her tennis academy. After her remarkable career as a tennis player, she wants to support a range of concepts built and lived during her long experience. She aims to convey a range of values of sports training like courage, fighting spirit, respect, discipline.
To carry out her academy project she built a magnificent infrastructure, the Club Justine Henin, and she is surrounded by an experienced team that shares his know-being and knowledge.
Today we welcome students / players from around the world who have a personal development project and tennis.
The philosophy of Justine Henin Academy is based on the fact that the performance should not be seen as an end in itself. The result of an activity is essentially the result from a state of mind.
For the player and his entourage, this mindset is to do everything possible to get the best of himself in any circumstance, be it during a physical training, a training tennis or a match ... This mode of operation will continue and will impact positively in all activities outside the court.
To get the best of himself, the individual must engage fully in what he control. However, the result cannot be contained. The only parameter of the "performance" that can be controlled is the process that led him to make the most of yourself the day D.
To stick as close to this philosophy, all the resources of the academy try at all times to converge to put the player in the best conditions, whether tennis, physical, mental or emotional.
The primary mission of the Academy is to support, guide and evolve a player regardless of age, level or project.
Follow Us
---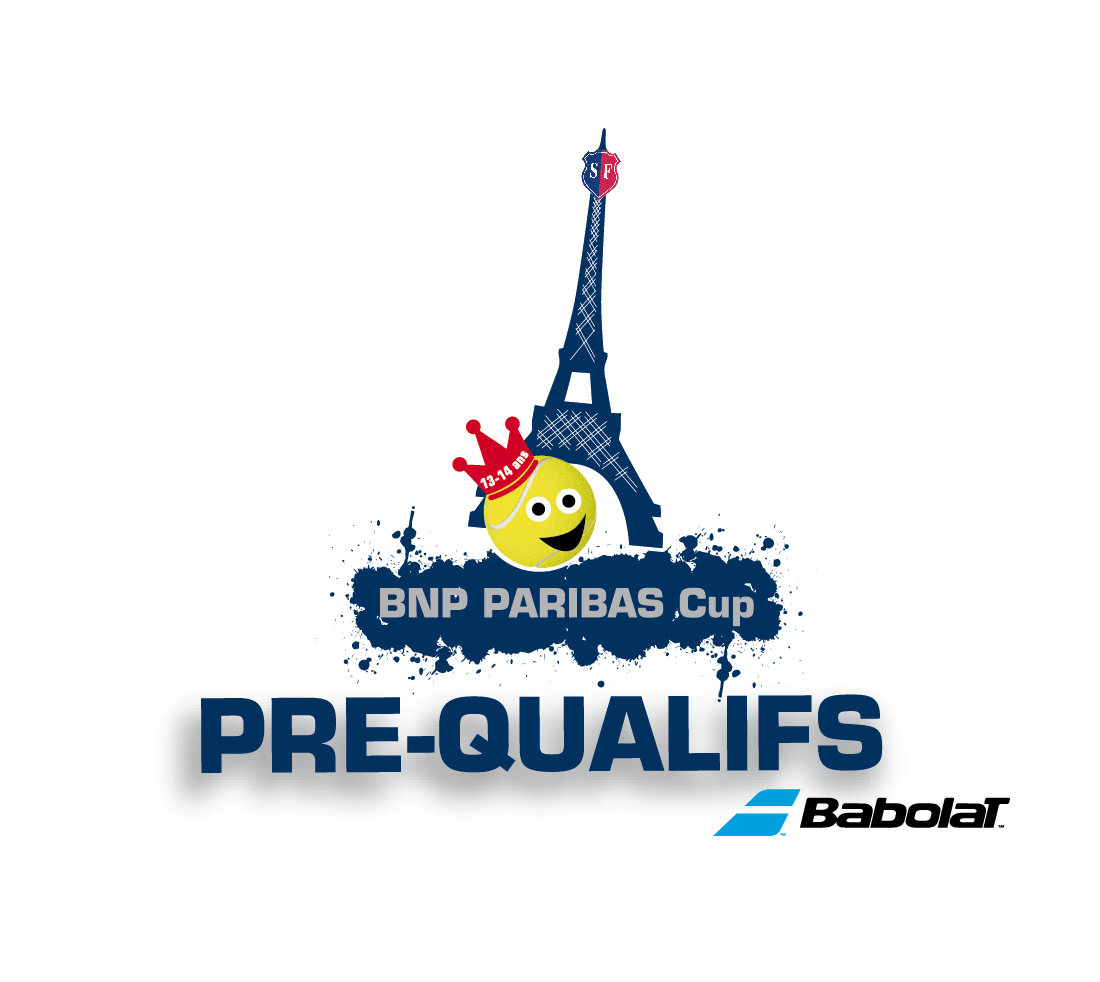 BNP PARIBAS CUP PRE-QUALIFYING
From April 14th to 20th
From april 14th to 20th the Justine Henin Academy will welcome the BNP PARIBAS Cup pre-qualifying.
The BNP PARIBAS Cup is a Tennis Europe U14 Grade 1, the highest grade in Tennis Europe event.
This pre-qualifying tournament will be open to boys and girls born in 2000 and 2001. The winners will receive a Wild Card for the qualifying draw of the BNP PARIBAS Cup in Paris in July 2014.
REGISTER NOW ! ! Click Here
---