SCHOLARSHIP USA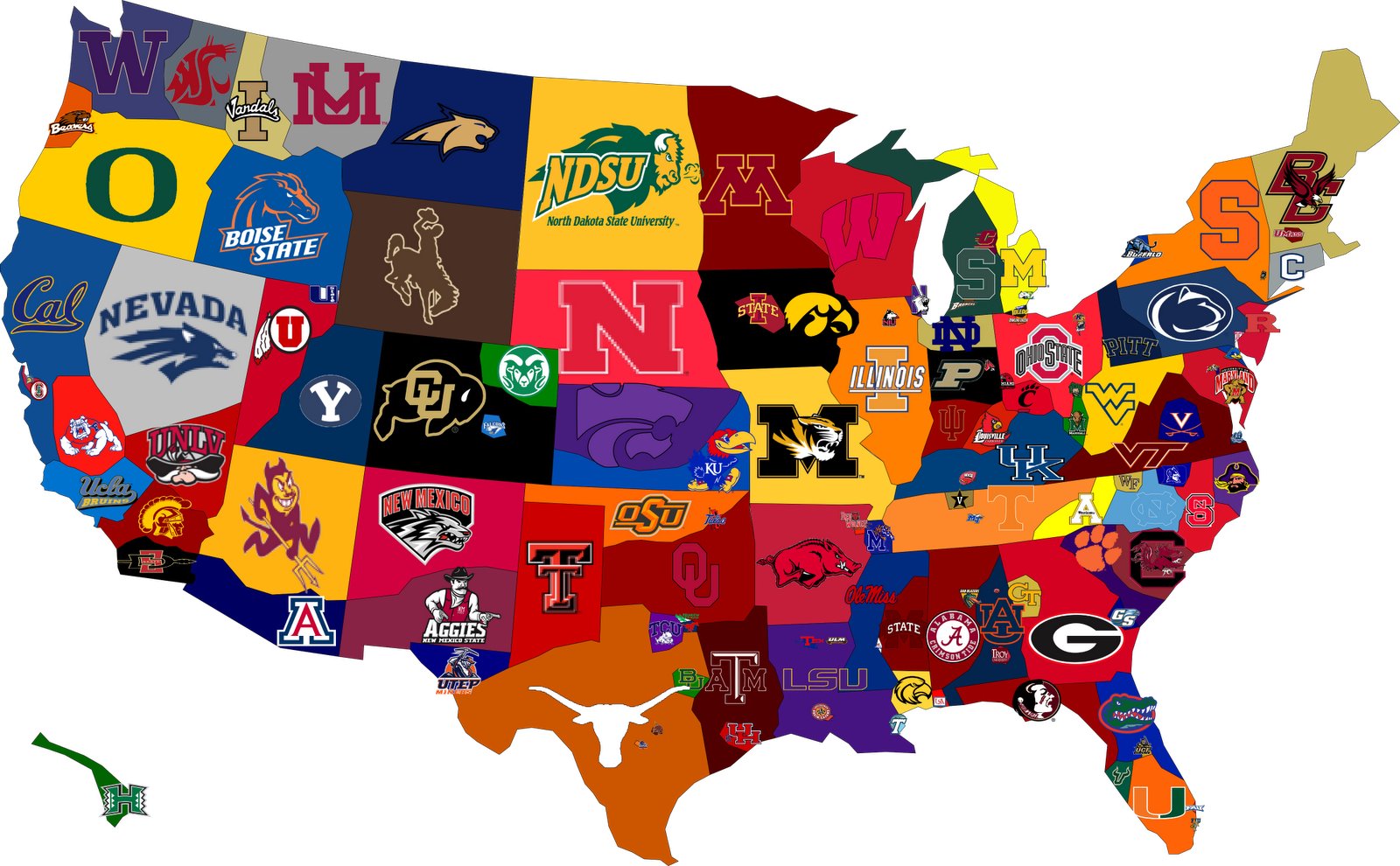 The Justine Henin Tennis Academy offer a service of student placement in the United States Universities. Many players passed by the Justine Henin Tennis Academy could profit of a scholarship offered by an U.S. University.
SCHOLARSHIPS
Each team awards a certain number of scholarships to its players. Athletes with a high level have more choices as far as university placement. For instance, a tennis player should have a minimum ranking of 15 in the French system to expect a substantial scholarship at the time of departure.
ELIGIBILITY
17 years old or over
High School degree with a minimum GPA of 10/20
TOEFL and SAT
BRANCH OF STUDY AND DIPLOMAS
Bachelor, Master, PHD, Business Administration, International Business, Marketing, Finance, Communication, Advertising, Journalism, Sports management ... and many more.