Boarding accommodations
RESIDENCE
Boarding accommodations: Athletets are housed in 2-person rooms. The residence has a large living area, fully equipped kitchen, comfortable rooms and has wifi, a television, and a Playstation. Students are housed by gender.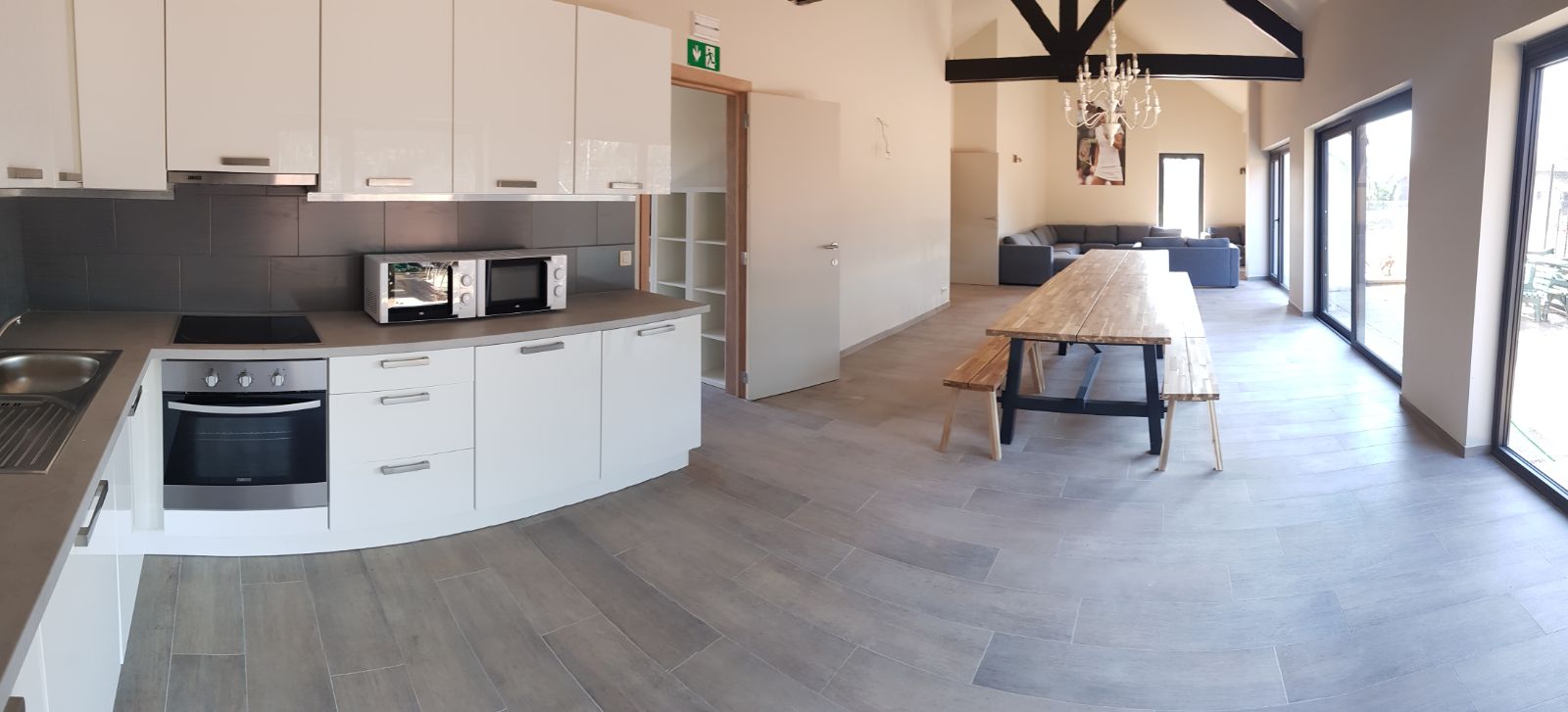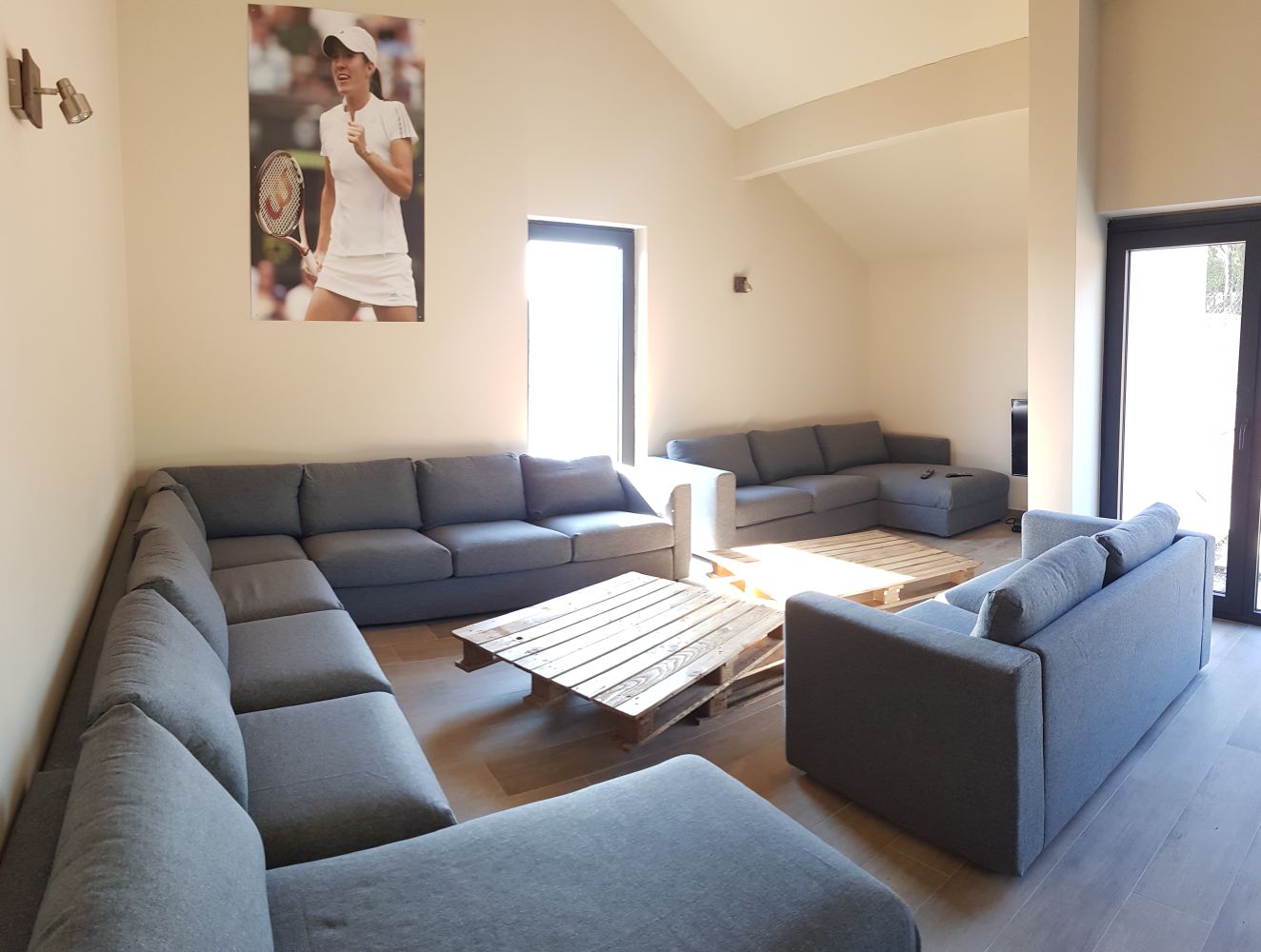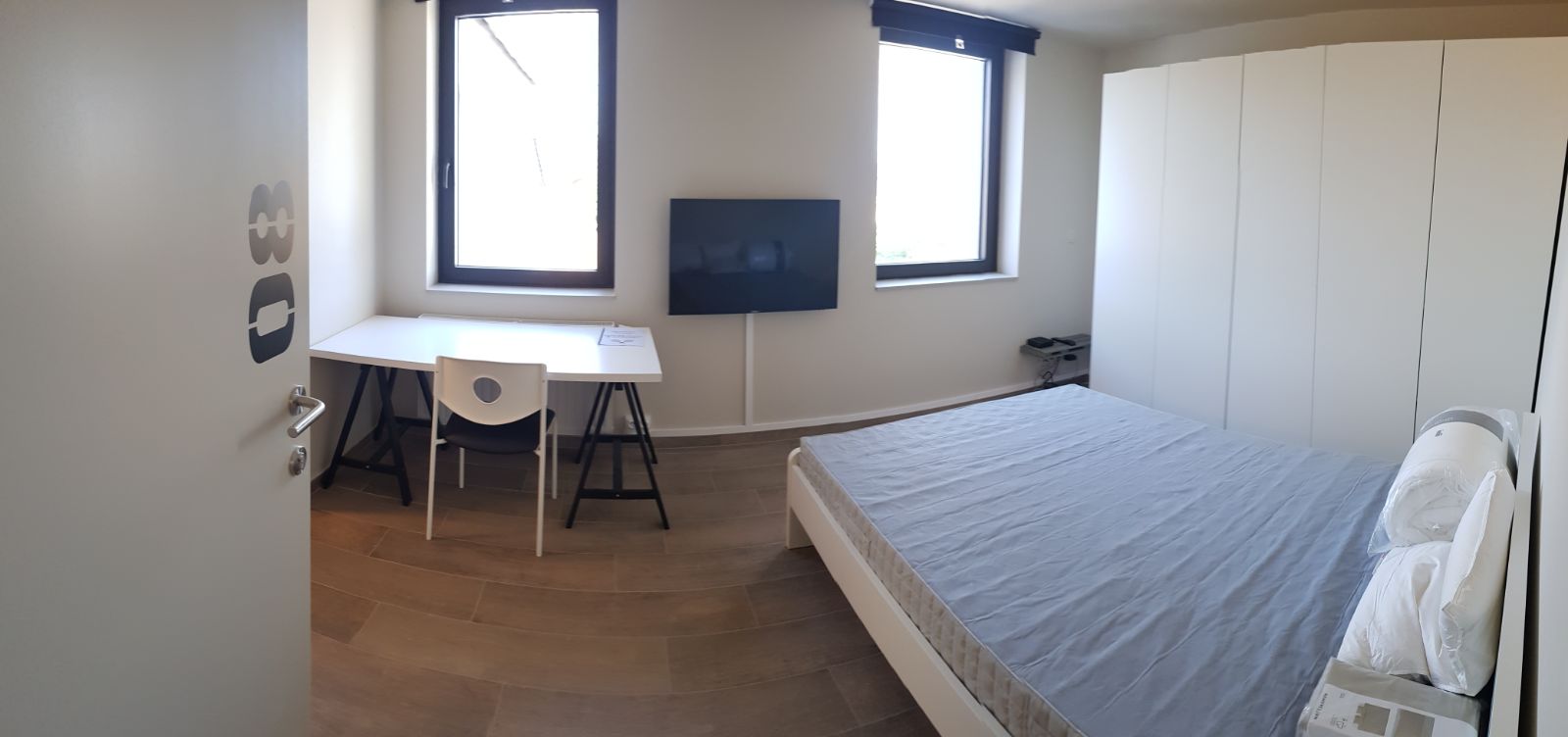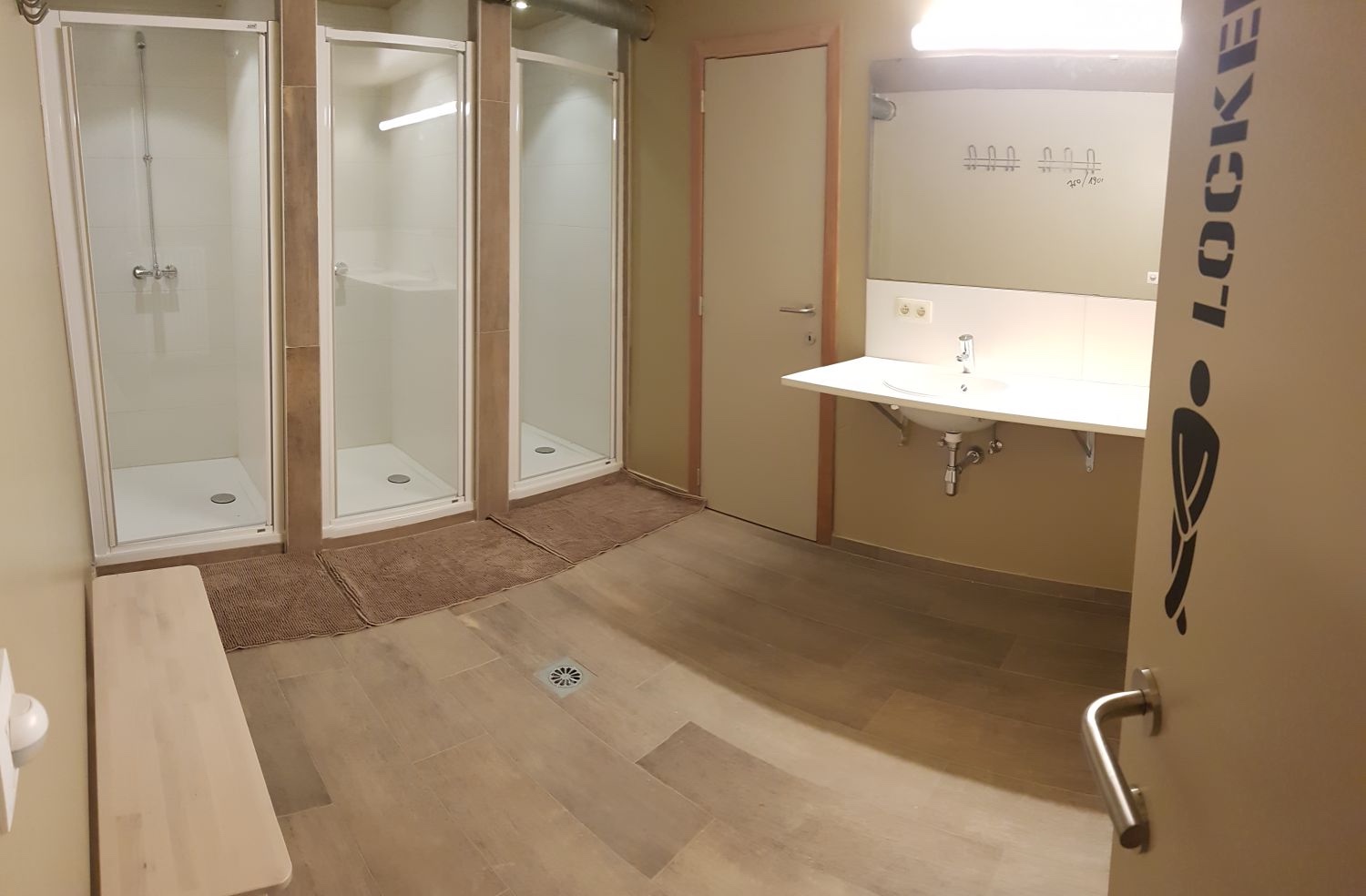 Supervision: The residence is supervised 24 hours a day and 7 days a week. We have staff living in the buildings and the residence is fitted with a camera system.
Please note that pets are not allowed in our students' residence.
Meals: Boarding Student will receive breakfast, lunch, and dinner. Non-Boarding Student will receive lunch at the Academy. Additional meals can be purchased at the clubhouse/restaurant.
Dinning room: is located in the clubhouse.
Activities: All activities are supervised by student services staff. On Saturday afternoons, at least 2 times a month, the student services organizes a trip to the mall, cinema, theater and in the summer time, theme parks (Walibi). The cost of these excursions is not included in the program fees.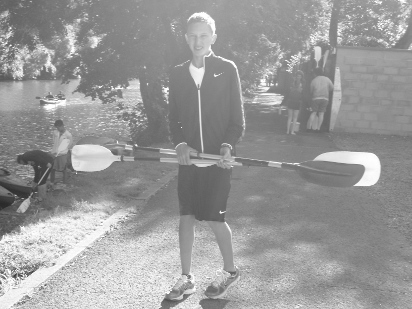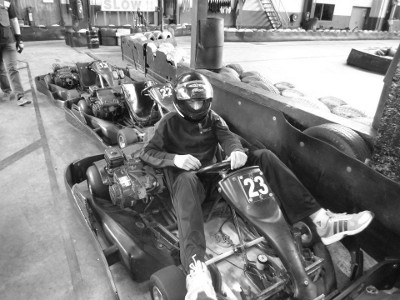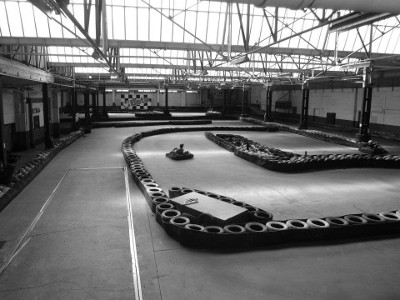 Laundry services: Available at the residence for each athlete.
Phones: Players are allowed to bring cell phones, but they are not permitted to use them during program hours.
Please click here if you are interested in joining our Academy.