Local Attractions
WALIBI
Walibi Belgium is the ideal theme park to visit with family and friends. The park has attractions for all ages. The famous Radja River, the crazy Calamity Mine and all other family attractions.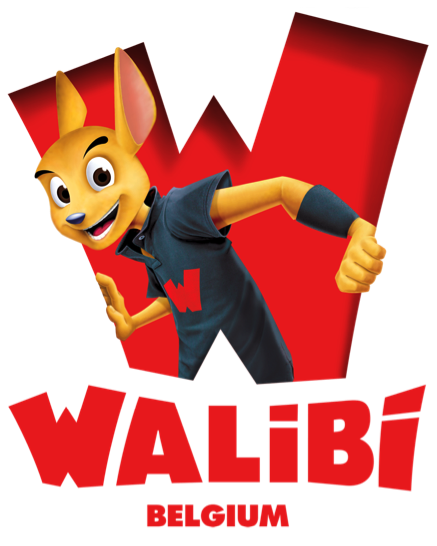 Address



Boulevard de l'Europe 100




1300 Wavre




Belgium




2.7 km - about 3 mins from the academy by car.
AVENTURE PARC
The Aventure Parc propose courses meant to be progressive and adapted to everyone. Whether you are not very fit or an athlete, everyone should get something out of their activities in the park.
More than tree climbing, you can complete the courses again and again in total freedom of time and pace.
You complete the courses in the right order, to your liking, and you can prolong the fun by seeking adventure again on the same courses.
Awaken your adventurous spirit surrounded by nature. Try your hand at Tarzan swings, cross rope bridges, grab the ropes, climb the nets…
All along the course, a secure pulley goes with you and follows all your moves. Some instructors stay on the ground to give you advice and help you overtake the various obstacles.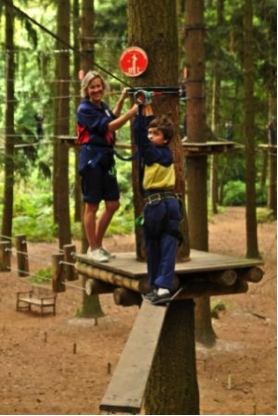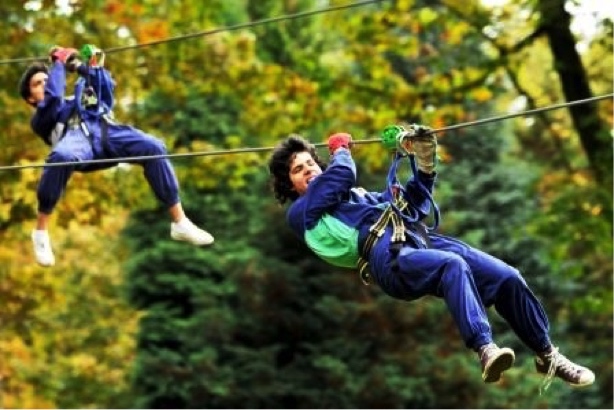 Address
Aventure Parc
Rue Sainte Anne, 152 - 1300 Wavre – Belgium - 5,7 km - about 9 min. from the academy by car.
Tél. +32(10) 22 33 87
BRUSSELS
Brussels is appreciated by travelers from around the world. Victor Hugo is one from them, he was in particularly fond of the Town square, 'Grand Place', classified by UNESCO on the list of the Inheritance of Humanity. Brussels is the home of NATO, of the European Union and his international representations. More than 3000 persons work there daily. Brussels is also the cradle of the Art nouveau, of which Victor Horta was a famous representative.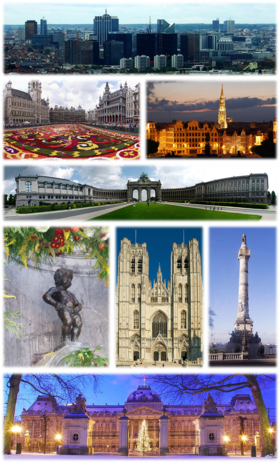 For more information, please click here.
BELGIUM TOURISM
Authentic, natural, generous and rich in emotions, the Wallonie cities have what to allure you!
Wallonia, why seek further?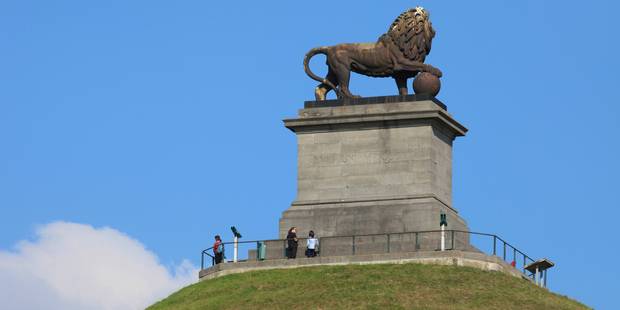 For more information, please click here