Philosophy
The Justine Henin Tennis Academy philosophy is based on the fact that the performance should not be seen as an end in itself. The result of an activity is essentially the result from a state of mind.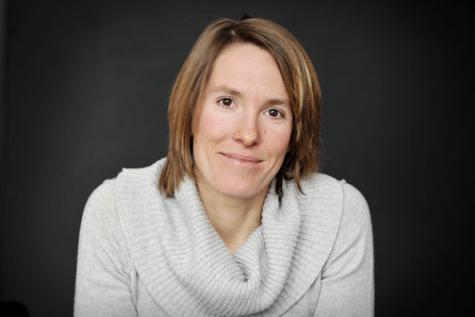 For the player and his entourage, this mindset is to do everything possible to get the best of himself in any circumstances, be it during a physical training, a training tennis or a match...
This mode of operation will continue and will impact positively in all activities outside the court.
To get the best of himself, the individual must engage fully in what he controls. However, the result cannot be contained.
The only parameter of the "performance" that can be controlled is the process that led him to make the most of yourself the day D.
To stick as close to this philosophy, all the resources of the academy try at all times to converge to put the player in the best conditions, whether tennis, physical, mental or emotional.
The primary mission of the Academy is to support, guide and helping the player to evolve in his sport project regardless of age, level.
The Justine Henin Tennis Academy aims at proposing training programs adapted to all ages and levels, from 3.5 to 77 years, from the first contact with the racket until the performance at the high level.
---
To reach this purpose Justine Henin Tennis Academy in set up:
methods of learnings which place the human being and the human relation in first place;

a program and contents of learnings adapted to every age, level and project;

professionals' team formed to the program, contents and methods of learnings of the Justine Henin Tennis Academy;
---
OBJECTIVES
to create the environmental conditions (material, human, etc.) favorable to the learning and to the development of the potential of the players;

to develop the human values inherent to sports:
HUMILITY
RESPECT
WILL
SELF-CONTROL
AUTONOMY
SELF-CONFIDENCE

to their full potential;to give the taste of the performance

to train and develop players to the top-level.
---
QUALITY ENGAGEMENT
priority to the human relation;

courses with qualified coaches;

adapted methods of learnings;

courts and trainings structured according to objectives;

an environment of adapted learning;

a quality service and an attentive listening;